Smile Evaluation & Designing
It all begins with SMILE. Smile and let everyone know that today, you're a lot stronger happier and healthier than you were ever"

A Smile Designing / Smile evaluation refers to a series of customised cosmetic dental treatments that are designed to enhance a patient's smile with no flaws and as well as bring balance to their facial features. A Smile Makeover is an elective procedure, rather than a medically or functionally necessary procedure like Full Mouth Reconstruction. Your smile is the gateway to your personality, and it deserves to be looked after. A charming smile can open doors and knock down barriers that stand between you and a fuller, richer life.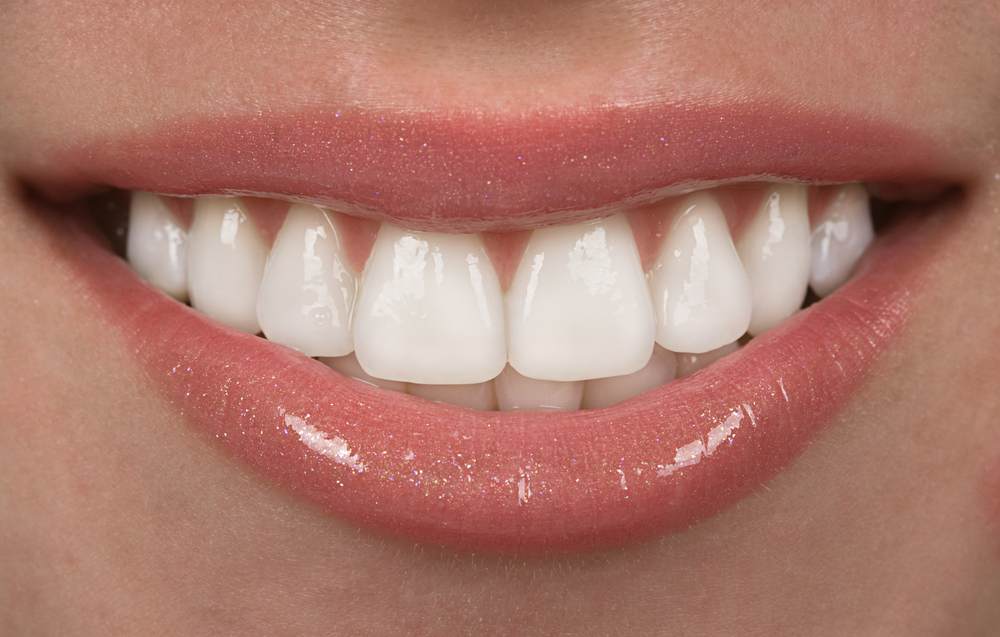 If, on the other hand, a beautiful smile can captivate a room, but unfortunately a flawed smile can also attract attention, it may be holding you back from a fully embracing life and its opportunities. A proper smile can take you a long way considering the fact that it also affects your self-esteem in daily life.

Smile make over treatment at your rescue can address a number of aesthetic issues related to the mouth including tooth discoloration, crooked teeth, uneven teeth edges, uneven spacing or alignment of the teeth, disproportionate size of the teeth, and even an overbearing gum line etc. For best treatment outcome, the Dentist usually works with the patient's individual needs and corrects such underlying flaw that was affecting your confident smile. The cooperation between dentist and the patient is of core importance in the treatment procedure for the best results

The procedure's employed in smile makeover treatment is based on your own unique requirements as each smile is unique in its own way. It is also important that you should be aware of your concerns for satisfying results. You can do this by self-evaluation to keep a check on what is exactly bothering you. If the treatment plan chosen consists of multiple therapies, the sequence is thoroughly explained by the dentist to the patient for better adherence to the treatment plan.

Many factors are considered before performing a smile designing. Smile designing consists of different types of treatment techniques. Below we have listed out a few techniques that are practiced generally:
1. Crooked teeth correction: Invisible or Invisalign braces are used in the rectification of crooked teeth. Porcelain veneers are thin slivers of porcelain and are often called "instant orthodontics" because of its ability to quickly correct smile flaws. So they are employed to fasten up your results. The teeth have to be prepared before fixing veneers to them.
2. Repairing of broken or chipped teeth: Dental crowns can hide numerous flaws, including chipped, cracked, and broken teeth.
3. Replacement of missing teeth : Fixed appliances such as Dental crowns and Bridges, Dental Implants etc. are recommended for both of your aesthetic and functional needs in daily life.
4. Spacing between teeth: After determining the amount of space in between teeth various appliances such as bridges or crowns, Retractors such Elastics and other advancement procedures are used to close the gaps.
5. Misshapen teeth: Correcting the unusually/abnormally proportioned size of the teeth that are too large or small.
6. Discoloured Teeth: There are two types of teeth staining as described below.
1- Teeth discolouration due to External factors : Teeth colouring or bleaching is done in patients with external discolouration of teeth surface due to bad oral habits such as smoking, coffee, tea, wine etc. Tooth colouring and bleaching will remove the stains on the tooth and brings back the original texture of the teeth.
2- Teeth discolouration due to internal factors : Veneers, Crowns and other advanced procedures will be at your rescue to treat this type of discoloured tooth caused by too much exposure to fluoride during early childhood, drugs or medications, ageing, injured or fractured tooth and genetic reasons etc.
7. Gummy smile correction: In this process, the gums are extended over the gum lines considering adequacy of lips and gingiva to establish the ideal proportion of face.
8. Lip tie correction : It's a minor procedure done to free up a muscle tightly holding on to and restricting the movements of upper lip.
9. Lip and cheek insufficiency : Lip and cheek enhancement (or) augmentation procedure is an invasive procedure done to make your cheeks and lips more plumpy.
10. Bone Discrepancy/asymmetry and adjustments : Rarely, Patient with inadequate upper and lower jaw bone size, shape, angle and position that was interfering both aesthetically and functionally which may require plastic surgery procedures to enhance smile and facial expression as well as function.
Here, we have only listed out very few treatment procedures done under smile makeover or designing process. There are many more in the list. The procedure varies according to the individual requirements. Some of the other methods include, gingival grafting, black line removal etc. which falls under the cosmetic remedies. The different orthodontic treatments available include Invisalign braces, removable orthodontics, orthodontic veneering, DNA Appliances and Epigenetic Orthodontics and other advanced procedures etc. Other procedure that improve the smile are lip enhancement, smile broadening, fine line removal etc.
We at Adarsh Dental Clinic, give utmost importance to varying patient requirements. We will help you get that perfect and mesmerizing smile that you have been dreaming of, through our various advanced treatment procedures skilfully handled by our professional team of doctors. Book Appointment Now