Dental Tourism
Tourism can be considered to be one of the largest growing industries nowadays. People from across the globe have a fascination over India and it has become one of the interesting spots of dental tourism. Many people from different parts of the world travel to India seeking dental treatment every year. One of the major reasons for the tourist to prefer India for dental treatment is the cost. Comparatively, the cost of dental treatments is low in India. The cost of dental insurance coverage is extremely high in other countries.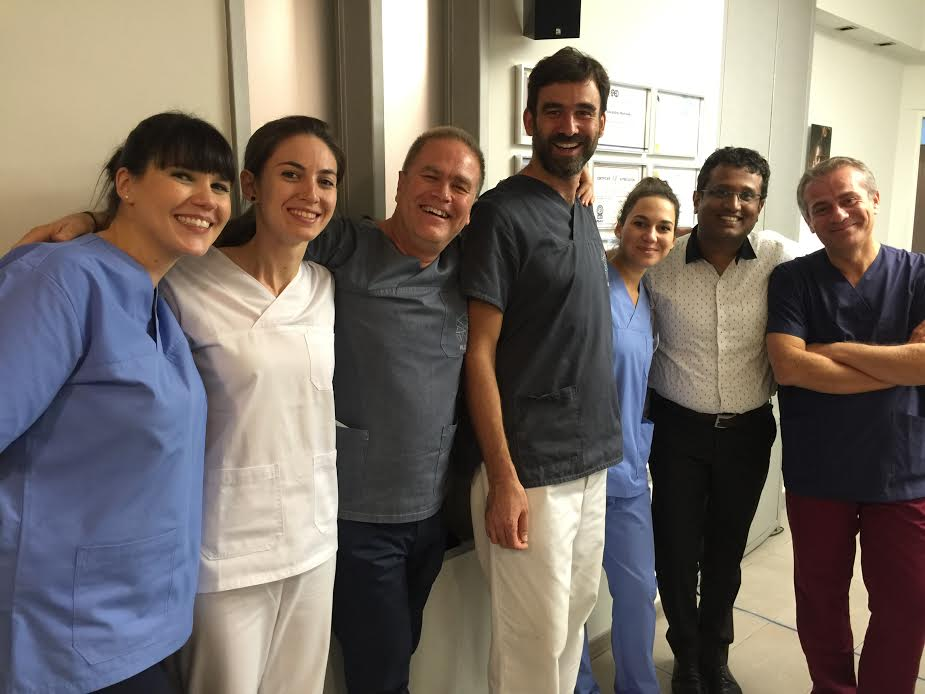 We are one of the leading dental care centres in India providing high standard professional dental care in India. We are pioneers of dental tourism in India. If you are planning to come to India for a holiday package, we are happy to provide you with the best dental treatment you wish to have during your stay. We can offer you the best and cost-effective dental treatment to you.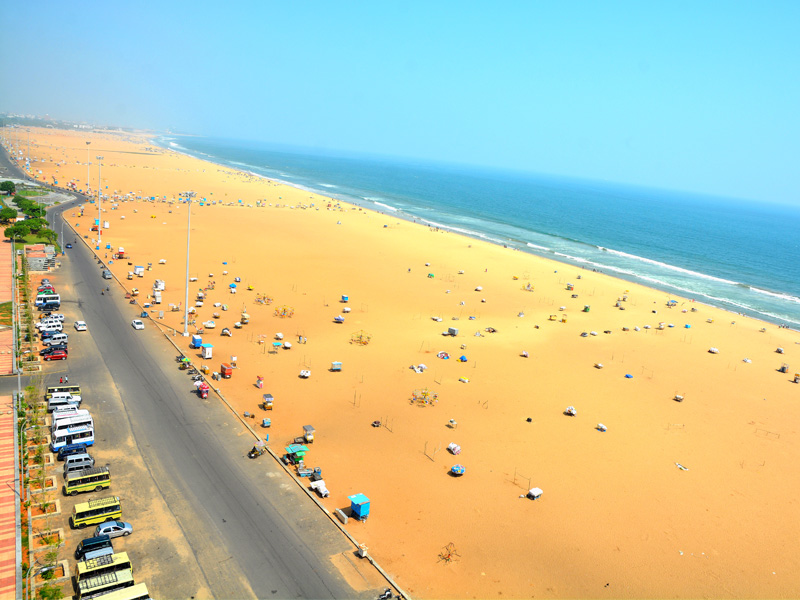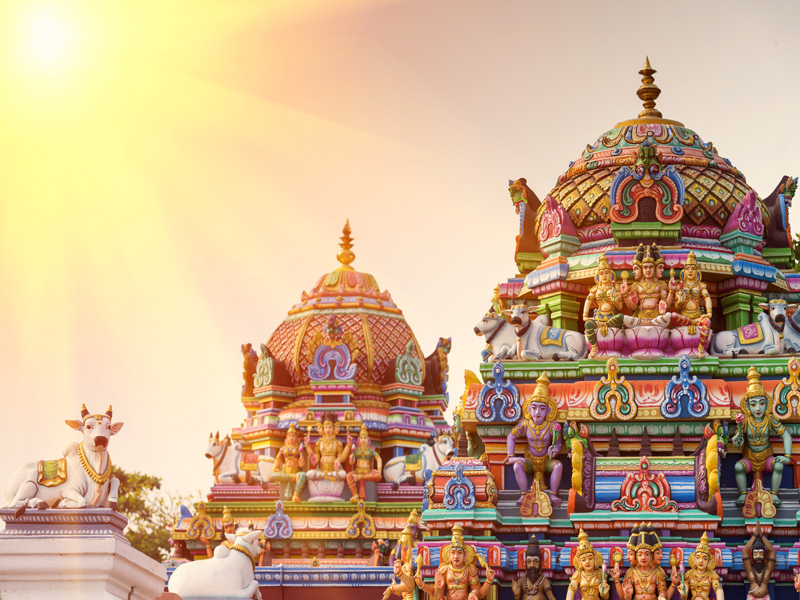 We provide a wide range of dental treatments and services using world-class technology to our clients. We give priority to quality at our clinic. For us, our patients are the king and we are there to provide you with the most comfortable care and service. We can assure you the quality treatment better than that of what you can get from your home country. Patient satisfaction is an important thing we are aiming at. As from the regional clients, we would like to gather good name among the international clients also.
Dental tourism had become one of the popular streams in India. 'Adarsh Dental Clinic' had achieved the highest position among the dental clinics that provide dental tourism.