Early Cancer Screening
Cancer is a word that almost all the people scared off. Science and medical field has developed a lot and new technologies have found cure measures for most of the chronic diseases. Cancer also is curable nowadays. Prevention is better than cure. So, it is important to know whether you are a cancer patient, at the earliest. The American Cancer Society recommends early cancer screening for everyone.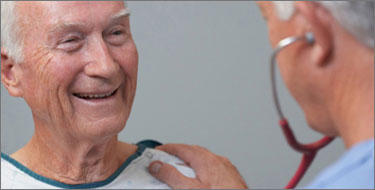 We conduct screening for oral cancer with the routine dental check-ups. Your well being is our aim and we practice for that. If we could find any symptoms of oral cancer, we will suggest you for other tests to make it sure. People who use alcohol and tobacco are at high risk of getting oral cancer. Your health is our priority and we recommend all of you to avoid using alcohol and tobacco to ensure your oral and entire health.